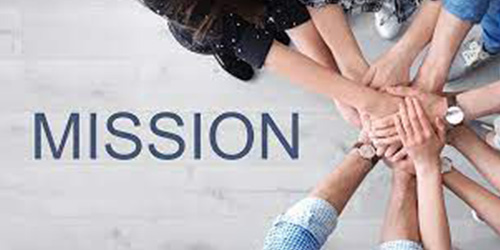 MISSION
Gavalis is established with the mision of making the state of art critical care and renoprotective therapies available and well within the reach of patients of Indian and SAARC Nations.
VISION
We facilitate access to differentiated medical solutions to patients and clinicians in emerging markets by identifying high unmet needs across the healthcare continuum. We engage with global partners and customers, enabling commercial innovations through strategy and superior science, to drive profitable growth.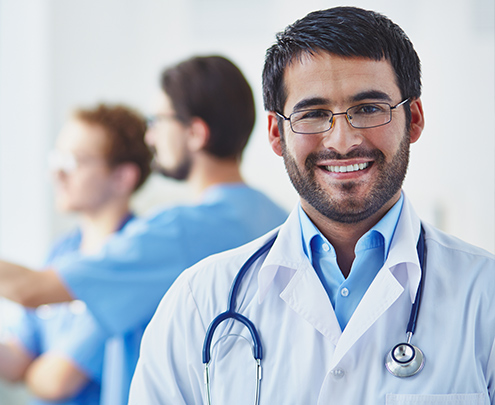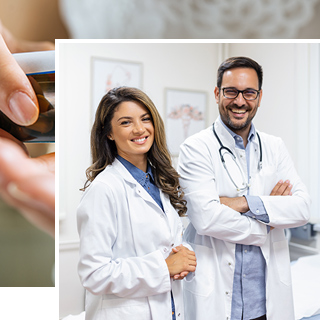 Specialities
At Gavalis Healthcare, we focus on bringing hitherto unavailable novel medicines, devices, molecular diagnostics reno-protective, extracorporeal devices and Novel critical care therapies
Commercialization
Gavalis Healthcare medical and product management team coupled with high-science Key Account Managers (KAMs) engage Intensivists, Nephrologist & Transplant Surgeon to position its high-value solutions for life threatening diseases afflicting the South Asian patient population. The sales and marketing leadership teams bring in their experience and expertise in brand building through scientific brand promotion and initiatives. The senior corporate leadership team has a successful track record in commercializing proprietary as well as niche brands in India and SAARC region.